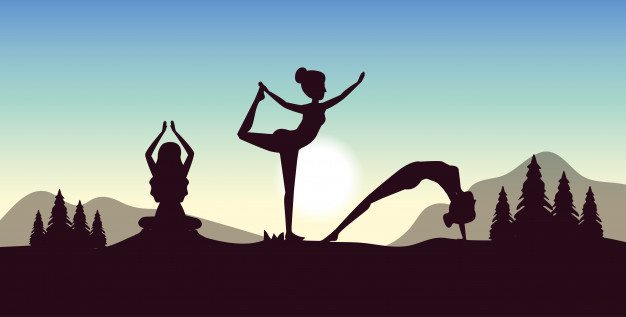 Before a day full of rebellion, this mindful yoga session offers the chance to (re-)connect with your inner self and body – and to start into the day together with fellow rebels! This way, we can include some regenerative elements into our daily life and into the rebellion.
Peter Hunter will teach one hour of yoga. He is a professional movement and meditation teacher with a rebel spirit.
How to participate :
Find a spot in your apartment, house, garden where you have some space to move. Bring a mat if you have one, otherwise use a pillow to protect your knees and to have extra comfort. The class will be for free.
Everyone is welcome, you don't need to have any yoga experience yet.
The meeting will be on Zoom, and you just have to click on this link and download the software. Meeting-ID: 837 0757 3772