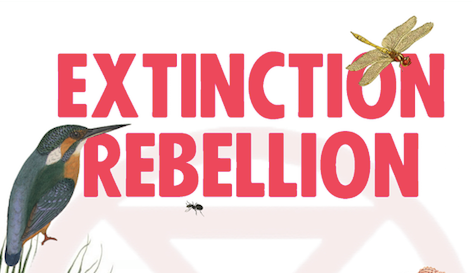 We are inviting you to join us for an empathy circle on Sunday. An empathy circle is an opportunity to actively listen and to openly share what is your mind and in your heart. Whether it is the troubling thoughts about climate breakdown, the effects of quarantine and isolation, or the fear of an unknown future – we welcome you and your thoughts in this listening space.
What to expect?
Your role: You will be paired up with another person in the call and asked to share whatever is on your mind or concerning a proposed topic for four minutes whilst the other person actively listens. The other person will then reflect back to you for two minutes what they have heard. Afterward, you switch roles. If you do not feel comfortable sharing, you don't need to.
The circle will be on zoom and the zoom link will soon be posted. There will be a session at 10:30 AM and a session at 4:00 PM
Disclaimer: The facilitation of the empathy circle will be in English.