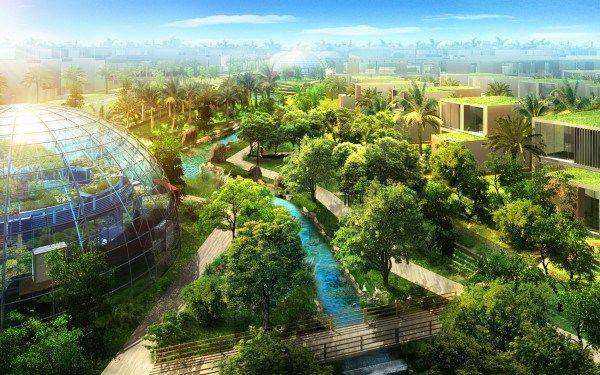 Inspired by Make Rojava Green Again, we are taking to the street with the positive direct action of making green spaces in Copenhagen.
We demand a green city landscape which is accessible to everyone, not just the wealthy few, supports biodiversity of animals and plants, and builds resilient food systems through short supply chains and education. #MakeCPHGreenAgain
The first step of our campaign is direct action: spreading seeds of edible flowers and marking the spots we show our intention to step in where necessary.
What will happen: On Sat, May 9, rebels will leave a shower of seed bombs, and messages on the streets of Copenhagen, focussing on overlooked grey spaces. This action can be done alone or in small groups.
How to participate:
###
Get in touch with MakeCPHGreenAgain@xrdk.org to get seed bombs or make them yourself.
Find some markers - fancy twigs, little flags, or a logo 1 Throw a seedbomb, mark the spot, take a picture, share it with us and the world using #MakeCPHGreenAgain
Message for all: Currently our e-mail servers are down, so we can only receive and not send e-mails. But we will try to reply your emails with our own personal ones instead, just keep an eye out and we'll use "XR" in the subject line. We're sorry for the inconvenience!
Love and Rage, XR"